Foreclosure Prevention and Debt Resolution Specialists
For over 20 years, Acclaim Legal Services has been helping Michigan families find lasting debt relief and protection from home foreclosure. Our team of highly trained Detroit bankruptcy lawyers specializes in Chapter 13 debt consolidation and Chapter 7 debt elimination. Our firm's only focus is debt resolution. Our mantra has always been: do one thing, do it best. This focus has earned us an average 5-star Google rating for each one of our seven offices and satisfied clients who continually recommend us to friend, family and co-workers.
Don't struggle through it alone; call us today 866-261-8282 for a free, confidential consultation to discuss your personal circumstances. We have seven offices throughout Michigan, conveniently located in Detroit, Ann Arbor, Dearborn, Warren, Southfield, Lansing and Flint.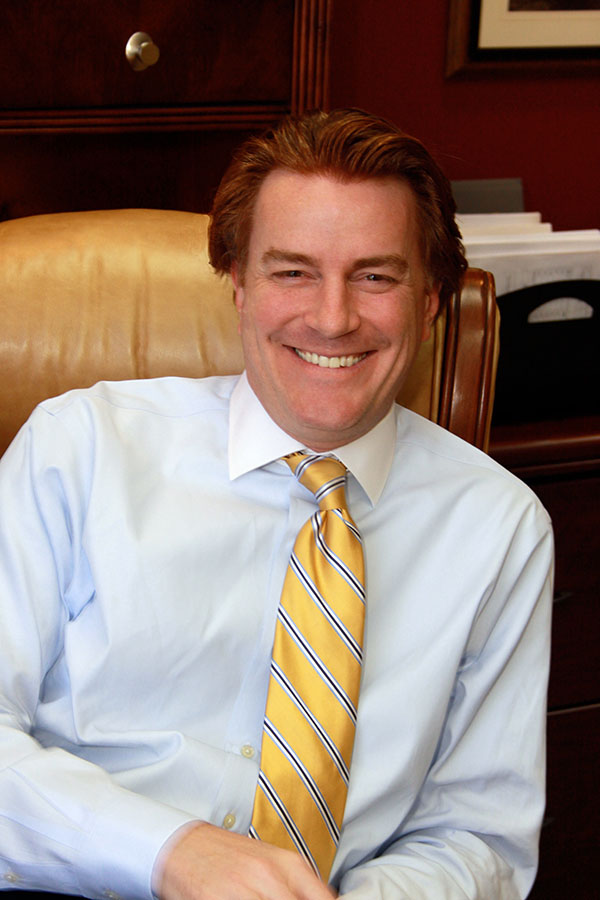 Trust Acclaim
Legal Services
---
Throughout the years, we have helped over 16,000 clients find a positive resolution to their debts. We understand that it is a significant decision to trust someone with your finances. We hope that you make the call to us. We offer free same-day phone or in-office consultations. For your convenience, we have locations in Detroit, Ann Arbor, Southfield, Warren, Dearborn and Flint. We look forward to serving your family and earning your trust.
Financial Freedom & Bankruptcy Options
Our licensed attorneys make it their priority to provide expert legal advice combined with compassionate client care. When we meet with you, our goal is to determine the most effective and efficient way to help you find immediate debt relief, ongoing debt resolution and credit restoration.
We have witnessed the stress associated with financial uncertainty and overwhelming debt. Often it seems easier to disregard the creditor calls, throw away the bill statements or ignore a foreclosure notice. We have seen the emotional and financial effects of letting this debt spin out of control. We advocate for all of our clients to find debt resolution. In most circumstances, we find the best long-term solution for legal debt resolution is by filing for bankruptcy.
We offer free in-office or phone consultations to allow you to thoroughly examine your legal debt relief options. After a close review your current circumstances, outstanding debt and long-term financial goals we will discuss what options you have find lasting debt resolution. We will discuss:
Chapter 13 Bankruptcy, A Superior Debt Consolidation Plan

Broad legal protection from your creditors to prevent home foreclosure, vehicle repossession, garnishments, tax levies and more.
Optimal repayment terms to prioritize debt, reduce interest rates and eliminate a portion of unsecured debt to create a balanced budget.
Improved credit through reduced debt-to-income ratio, improved payment history and absolutely no late reports to the credit bureaus.

Chapter 7 Bankruptcy, A Fresh Start and Complete Debt Elimination Program

Full and swift elimination of all unsecured debt obligations such as medical bills, credit cards, loan deficiency debt and personal loans.
Protection of certain assets and property through bankruptcy exemptions.
End creditor calls and harassing collections.

Non-bankruptcy options, such as Debt Settlement, loan modifications, etc.
Our Michigan bankruptcy lawyers have the training and proven experience. We believe in empowering our clients with the proper information and professional evaluation to make a fully informed decision about their financial future. Our success is built on every client's success story. Call us today at 866-261-8282 to schedule your free meeting with one of Ann Arbor, Flint or Detroit bankruptcy attorneys.
Free in-office
or phone consultations
---
We offer free in-office or phone consultations to review your personal circumstances, analyze your situation and advise you on the best course of action. We specialize in bankruptcy law, debt resolution, foreclosure prevention and credit repair. Please call us toll free at 866-261-8282 or click here to schedule a consultation right now.
I wanted to let you know about your staff and the support they all showed my wife and myself.

From our first meeting with William in his office to Cindy answering all our questions and time spent on the phone many thanks to her, along with Chris looking…
It has been a pleasure working with Cindy Millns and Atty Chris Jones. They answered my email with concerns right away. They guided me through.  And Cindy, she is very friendly and always ready to answer my questions. Overall, I will give them 5 shinning stars.
I am thankful to Acclaim Legal Services for their diligence and professionalism in completing my Chapter 7. I am very pleased with their unwavering commitment to me, the customer. From the very beginning, attorney Christopher Jones gave me confidence and assurances…
We want to thank Mr.William Johnson and everyone at Acclaim Legal Services for assisting us throughout our Chapter 13 plan, always available, always ready to assist us, such a long journey, so many ups and downs to finally, getting through these 5+ long years, thankfully it is now over, this has