$0 Upfront Cost on Attorney Fees
---
Get your case filed immediately without the concern of trying to pay for it
Schedule a Consultation
We are pleased to now offer $0 upfront attorney's fees for clients that qualify. This allows qualifying clients to file their case immediately without the obstacle of upfront attorney fees amidst the challenges of wage garnishment or other aggressive collection action. To assist you with this process, we may utilize a 3rd party finance company. Availability of this option is based on income and other qualification requirements. Please check with one of our attorneys when you call to see if this option is available to you. Additionally, the court does not permit payment of attorney fees after court filing in the Western District. Please check with the attorney if this option is available in your area.
Call now for more information at 866-261-8282 or schedule an appointment online.  Same day legal protection is available!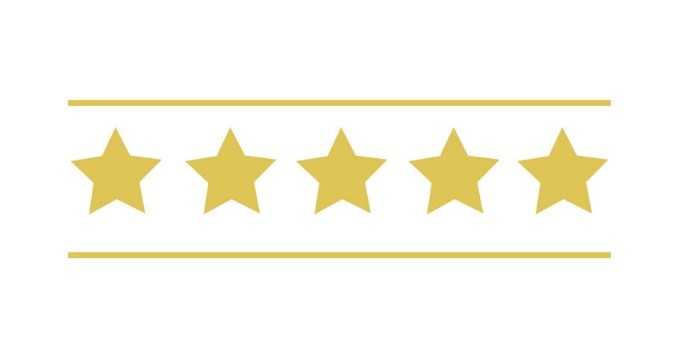 Acclaim Legal Services is a well-established local law firm that specializes in debt resolution and bankruptcy.  With an average 5-star google rating across all of our offices, customer service is our top priority!  Our attorneys share over 120 years of legal experience handling consumer bankruptcy cases.  Call today and put our expertise to work for you!
File Chapter 7 Now, Pay Later!
By filing a Chapter 7 bankruptcy immediately, we can STOP:
Judgments;
Garnishments:  Bank account, wage or state tax garnishment;
Harassing creditor calls and collection efforts;
Complete debt elimination for unsecured debt obligations such as:

medical bills
credit cards
personal loans
Loan deficiency debt
Past due utility bills
File a Chapter 7 with full, professional attorney representation!  
Benefits of $0 Down Chapter 7 Filing
Immediate filing and court protection without scrambling for a way to pay for it!
Low weekly or month payments AFTER your case is filed.
No payments for 30 days after filing and NO interest charges on payments.
Payment plan provides a positive credit source, post-filing, and can be used to help improve your credit.
Stop stressing over bills, take control of your debt today!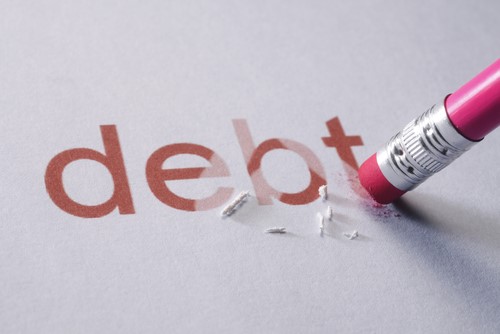 Pre-payment options are also available!  If you have the available funds and prefer to pay the fees upfront, we can do that also.  For your convenience we accept major credit and debit cards.
Call today at 866-261-8282 for an immediate free phone or same-day office consultation.  We have offices located throughout Southeastern Michigan: Detroit, Ann Arbor, Dearborn, Lansing, Southfield, Flint or Warren, Michigan.
First of all, we would like to thank you for all you guys have done. I appreciate the honesty, dedication and passion that you guys exhibited towards our case and answering my questions in a fast and complete manner. Given the situation, I know now I made the…
I would like to extend a special thank you to your firm, especially Cindy Millns and our attorney – they were both very helpful in this whole process very reassuring. I would recommend your firm to anyone that needs assistance!
I wanted to take a few moments and offer a sincere THANK YOU for all the hard work that everyone at Acclaim Legal Services has done so far on my Chapter 13 Bankruptcy case. As you know, this process has a lot of emotional attributes for the filing person and is not a position I ever foresaw.

Since…
I would like to take a few minutes to say thanks to your entire staff. In the past 51/2 years I have come into contact with a lot of them! Chris and Cindy have been very patient with my questions, e-mails and phone calls.

Acclaim Legal Services has given…