$0 Upfront Cost on Attorney Fees
---
Get your case filed immediately without the concern of trying to pay for it
Schedule a Consultation
We are pleased to now offer $0 upfront costs on attorney's fees.  This allows our clients to get their case filed immediately without the concern of trying to pay for it amidst the challenge of juggling other bills and debt.  Call now for more information at 866-261-8282 or schedule an appointment online.  Same day legal protection is available!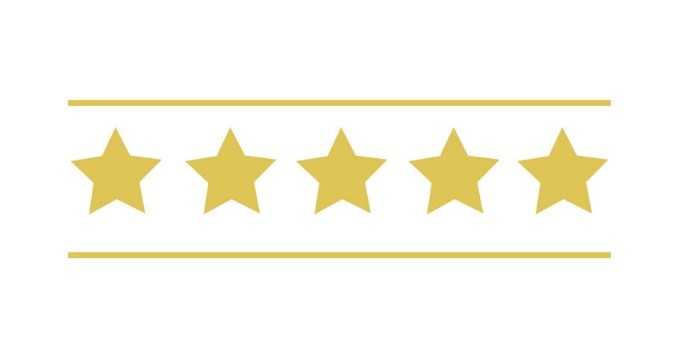 Acclaim Legal Services is a well-established local law firm that specializes in debt resolution and bankruptcy.  With an average 5-star google rating across all of our offices, customer service is our top priority!  Our attorneys share over 120 years of legal experience handling consumer bankruptcy cases.  Call today and put our expertise to work for you!
File Chapter 7 Now, Pay Later!
By filing a Chapter 7 bankruptcy immediately, we can STOP:
Judgments;
Garnishments:  Bank account, wage or state tax garnishment;
Harassing creditor calls and collection efforts;
Complete debt elimination for unsecured debt obligations such as:

medical bills
credit cards
personal loans
Loan deficiency debt
Past due utility bills
File a Chapter 7 with full, professional attorney representation!  
Benefits of $0 Down Chapter 7 Filing
Immediate filing and court protection without scrambling for a way to pay for it!
Low weekly or month payments AFTER your case is filed.
No payments for 30 days after filing and NO interest charges on payments.
Payment plan provides a positive credit source, post-filing, and can be used to help improve your credit.
Stop stressing over bills, take control of your debt today!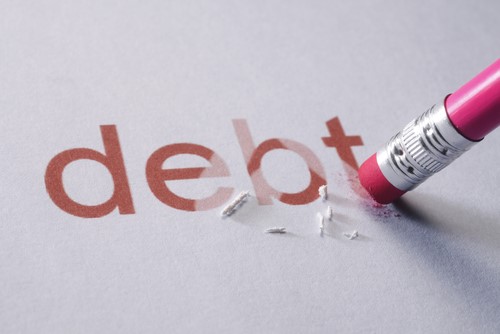 Pre-payment options are also available!  If you have the available funds and prefer to pay the fees upfront, we can do that also.  For your convenience we accept major credit and debit cards.
Call today at 866-261-8282 for an immediate free phone or same-day office consultation.  We have offices located throughout Southeastern Michigan: Detroit, Ann Arbor, Dearborn, Southfield, Flint or Warren, Michigan.
Sorry this email is a long time coming.  I would like to thank you for all you did for my wife and myself.  You were always very prompt and informative whenever anything was needed. Many times I was scared and worried during that difficult time. You always helped…
Thank you for all of your help whenever I called or emailed you regarding my bankruptcy case. You were always helpful and quick to respond on helping me. I truly appreciate the awesome legal service that team at Acclaim Legal Services provided.
Many blessings…
My name is Patty Simmons and would like to say thank you to the team at Acclaim Legal Services. Myself and my husband filed Chapter 13 in 2009. It was a bumpy road for us initially, but our Attorney and Cindy Millns helped us through the process. After five years, we are finally done and could not…
It has been a pleasure working with you and Atty Chris Jones. Thank you very much for all your help and guidance. God bless you all. Thumbs up for your services.