A Helping Hand For Michigan Families
---
Over 120 years of combined legal experience advocating debt resolution for our clients.
We look forward to earning your trust.
Thank You
Thank you for contacting Acclaim Legal Services.  We will be in touch shortly.
If you would like to fill out our online application form in advance, please click here. Once you complete the form and click submit, the information will automatically be e-mailed to us and the attorney will carefully review your responses prior to your consultation.
If any immediate questions or concerns, please do not hesitate to call or text Julie on the office cell phone (248-840-3368). We look forward to connecting with you!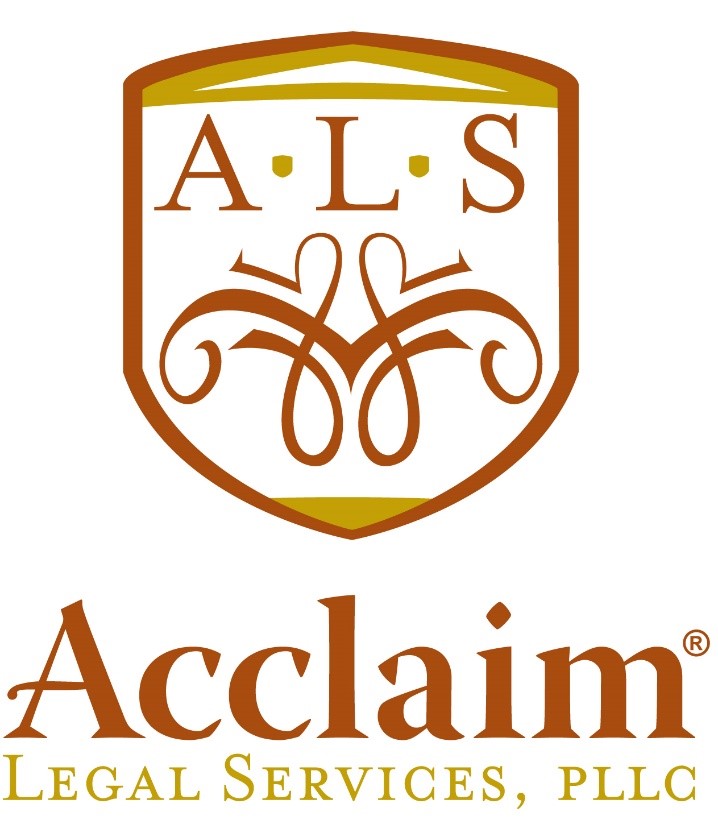 We want to thank Mr.William Johnson and everyone at Acclaim Legal Services for assisting us throughout our Chapter 13 plan, always available, always ready to assist us, such a long journey, so many ups and downs to finally, getting through these 5+ long years, thankfully it is now over, this has
In looking back, the best decision I made was to go with Acclaim – a bankruptcy only law firm. I was extremely stressed because of the financial situation I was in when I saw an advertisement for Acclaim. After my first visit I could finally feel hope.

I…
My wife and I would like to thank you for your assistance in handling our bankruptcy. Believe me, it was very hard to admit that we had a serious financial problem. Thanks to the professionalism of all your staff, we have been able to overcome our embarrassment…
My wife and I would like to thank Acclaim Legal Services for all their expertise and support. Special thanks to Brian Rodriguez, Cindy Millns and Leanna Sikes who have been so supportive in this most difficult time in our lives regarding Chapter 13 and our set of rather severe circumstances.